1 Peter 1:15-16 But just as he who called you is holy, so be holy in all you do; for it is written: "Be holy, because I am holy."
quiet-spirit: One of the biggest attractions I find in a man is a man who isn't afraid to raise his hands and praise Jesus Christ.
Apart from Christ, I am nothing.
For I am not ashamed of the gospel of Christ: for it is the power of God unto salvation to every one that believeth; to the Jew first, and also to the Greek. -Romans 1:16
Hebrews 13:5
lovethebible: Let your conduct be without covetousness; be content with such things as you have. For He Himself has said, "I will never leave you nor forsake you."
Jesus didn't save me from being depressed. I never was, but I might as well have been. Jesus didn't save me from cutting. I never did, but I might as well have. Jesus didn't save me from drugs. I never used them, but I might as well have. Jesus did, however, saved me, kept me from becoming everything I was capable of becoming and more. He saved me from being a depraved sinner, rescued me...
"My feelings are not God. God is God. My feelings do not define truth. God's word..."
– John Piper  (via thisisyourmaverick)
"Do not rejoice when your enemies fall, and do not let your heart be glad when..."
– Proverbs 24:17 (via zeralyn9)
Do it. Please?
spreadhisword: 1. The meaning behind my URL 2. A picture of me 3. Why I love my bestfriend 4. Last time I cried and why 5. Piercings I have 6. Favorite Band 7. Biggest turn off(s) 8. Top 5 (insert subject) 9. Tattoos I want 10. Biggest turn on(s) 11. Age 12. Ideas of a perfect date 13. Life goal(s) 14. Piercings I want 15. Relationship status 16. Favorite movie 17. A fact about my life...
I definitely want to be a foster parent when I'm...
I just hope my future husband wants this too. 
So obedient to the Father's will, his love reached out to me. I don't deserve it, I never will. How great is your love, Jesus! — (@littleredxvii)
3 tags
3 tags
4 tags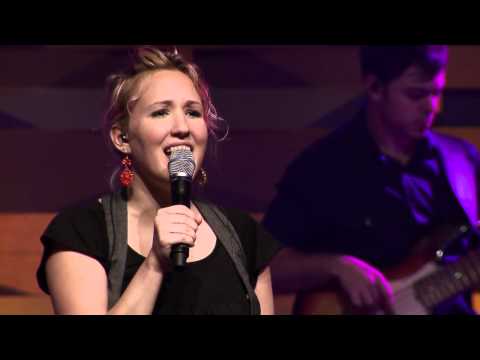 "I teach kids in my neighborhood that you can get in trouble for doing things..."
– Red Letter Revolution, Shane Claiborne & Tony Campolo, Page 156
Guess what? You're not in control. I'm not in...
eternalhomeinheaven:
"But my life is worth nothing unless I use it for doing the work assigned to me..."
– Acts 20:24 (via god-wins)
In death or life, I have You Jesus.